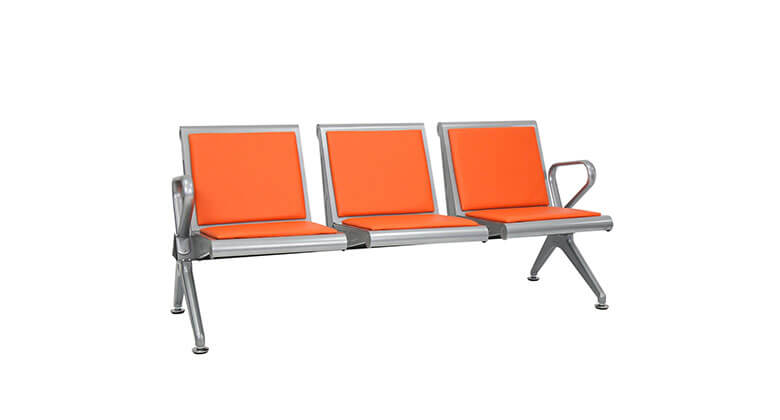 Airport waiting chair
September 28, 2021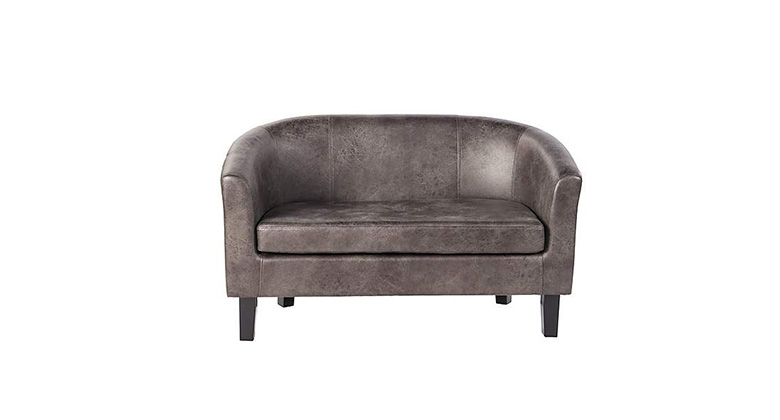 Acoustic
Acoustic offers every open space a structure. Enveloped within high backrests, concentrated working phases are screened off from the outside world. This modular system can accommodate multiple with sporadic high backs and sides, along with upholstery in acoustic felt. The acoustic system creates privacy with utmost comfort. This system can be used in open plan workspaces, libraries, lounges, cafes and more to create tasteful sanctuaries.
Operative break-out lounge.
Based on metal structure and legs.
Fully upholstered with angular backrest and armrest.
Surrounded by fixed back and side acoustic fabric separators.
Include 360° rotating writing pad and attached coffee table with
aluminum flap
Excluding electric source & grommet power outlet.
Fully upholstered seat and separator.