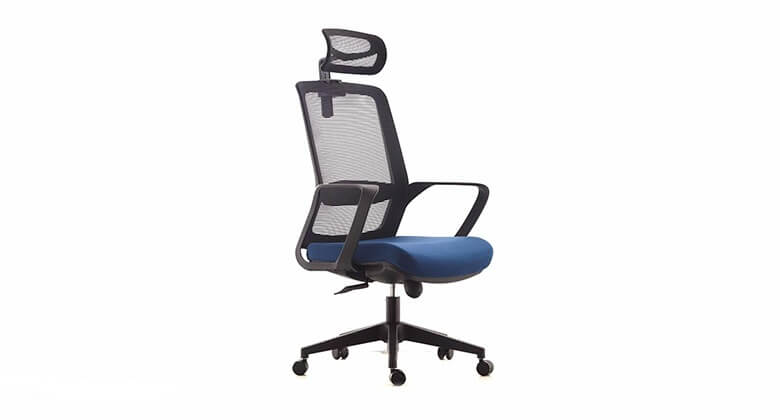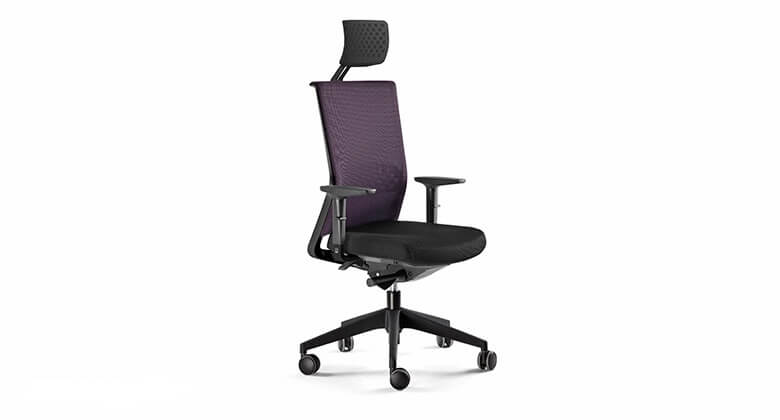 Pablo
PABLO is the ultimate solution for companies that have multiple project teams who need more room to work and positively interact.‎ PABLO was developed in such a way that essential ideas can be exchanged.‎ This is why you can use the panels interchangeably by dividing your workplace into straight or intersecting sections.‎ In our offer, you can find five different types of panels that differentiate themselves by shape, finish, and color.‎
Operative L-shaped desk.
25mm thick MDF wooden chamfered top in natural veneer finish based on metal structure.
Based on metal structure and one rectangular metal legs formed from1.5 mm metal sheets in electrostatic powder coated paint.
Attached side includes 3 lockable drawers and 3 cabinets with lockable leaves.
Including concealed cable management system with aluminum flap.
Excluding electric source and grommet power outlet.
Can be matched with corresponding pedestal, credenza and coffee table.