Established in 2010, Bonseat office furniture.
is one of the leading manufacturers of design-orientated furniture and accessories for office and contract furniture market.
The philosophy underlying the activities of Bonseat furniture has always been based on a strong vocation for research, experimentation, and innovation and derives from the wealth of technical and technological experience acquired since its foundation over years ago.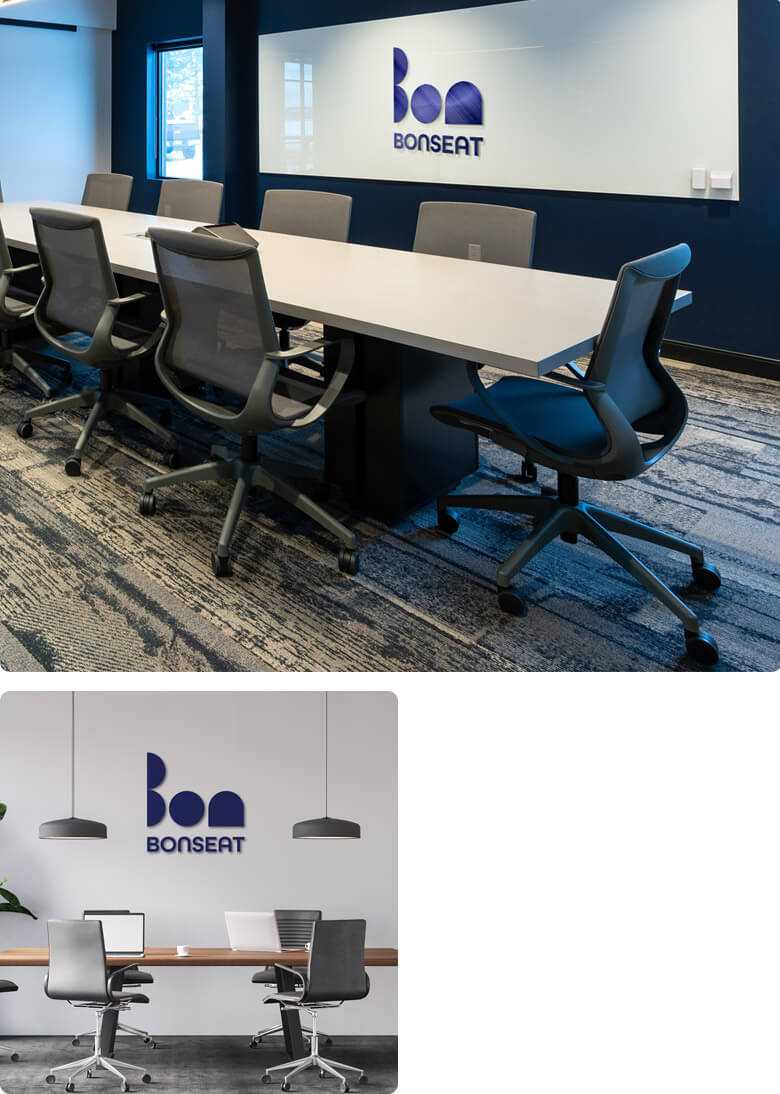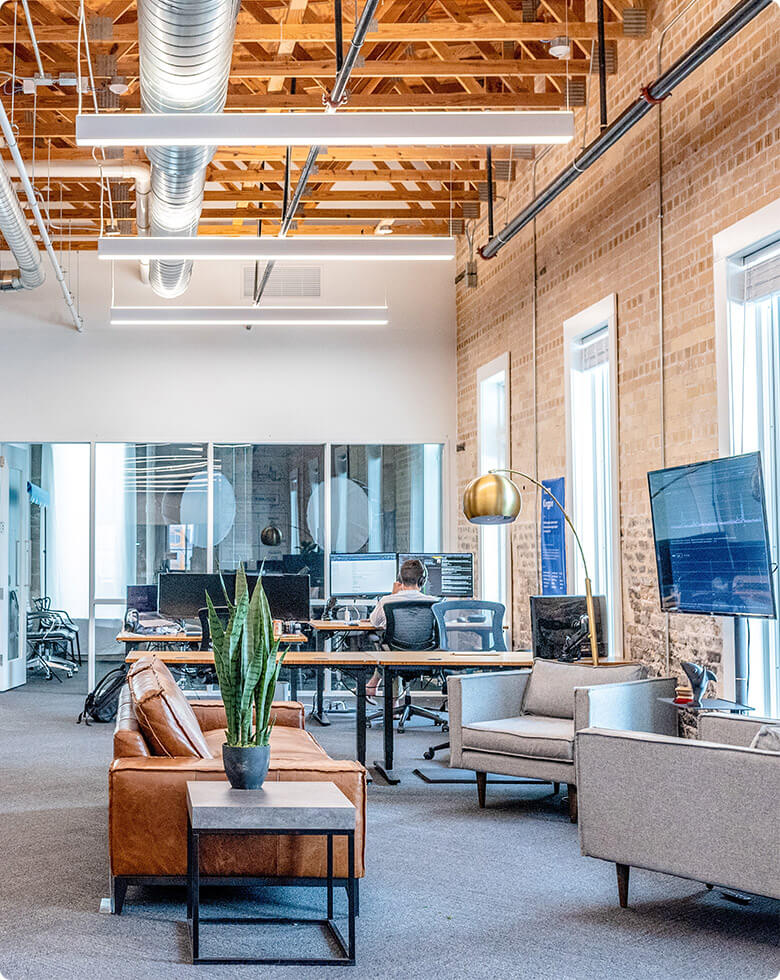 Services To Help You Create A Sustainable Workplace.
We understand how work and workers have changed and how that has changed the workplace.
Bonseat has the products + services + insights that can help you create and maintain a sustainable, interconnected workplace.
Our mission is to be our customers' preferred supplier for Office Furniture, fulfilling all of their needs by way of supplying quality
products with a first-class service supported by a friendly and professional sales force who understands the importance of long-term relationships.